ORGANIC BITTERS
COLOR + ADDITIVE FREE
1 BOTTLE SOLD = 1 TREE PLANTED
LIGHTWEIGHT GLASS + 100% PCW PAPER
BAR KEEP BITTERS
BITTER BACKGROUND
BAR KEEP bitters, which began as a collaboration between Greenbar Distillery and some of the most talented bartenders in the U.S., has evolved into an integral part of our in-house portfolio. We make these powerful & refined bitters to add instant aroma, complexity and finish to all manner of cocktails, low-alcohol drinks and desserts.
What are bitters: Mark G Hanna explains all in his Better With Bitters article in Coast Monthly: 
"They are the bit players that with just a few drops bring out the various flavors of an average cocktail. Loved old classics like the Manhattan, the whiskey sour, the old fashioned, the zombie or even something as simple as Scotch and soda take on a new vibrancy with just a few drops — creating not so much a change in flavor but a volume-up of the flavors already there. One publication declared them the salt and pepper on the cocktail table."
Thanks, Mark!
How to use BAR KEEP bitters: Try adding one, two, or three drops to a cocktail. For flavor and finish, add to your shaker or stirring glass. For aroma, add to the finished cocktail. A great way to test bitters is to place a drop on the back of your hand and lick. Alternatively, add a drop or two to soda water to fully release the flavor and understand the power (some say: water with bitters is a delicious drink on its own too 🙂 )
BAR KEEP APPLE BITTERS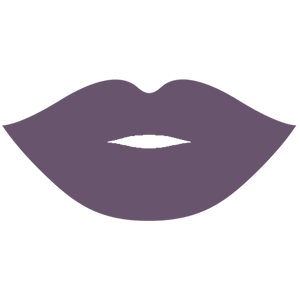 TASTE
BAR KEEP Apple Bitters offer rich notes of caramelized apple and warm baking spices – think apple pie! It's a tasty way to update classic whiskey, rum and brandy cocktails or add aroma and balancing bitterness to desserts.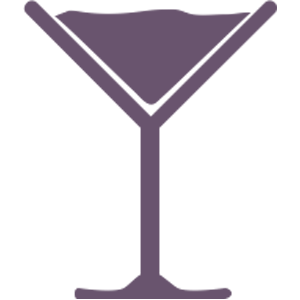 COCKTAIL RECIPE
BAR KEEP LAVENDER BITTERS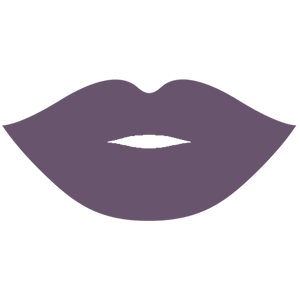 TASTE
BAR KEEP Lavender bitters balances fresh lavender's floral yet deeply masculine nature. An ideal partner for gin and other white spirit drinks or on top of crème brûlée to keep things, you know, fancy.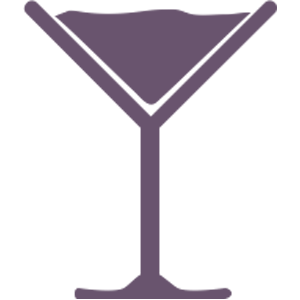 COCKTAIL RECIPE
CITY OUTLAW
1.5 oz CITY Amber gin, 0.5 oz FRUITLAB Orange liqueur, 1 oz fresh lemon juice, 1 oz simple syrup, 3 dashes BAR KEEP Lavender bitters
Shake & strain into coupe and garnish with a lemon wedge
BAR KEEP ORANGE BITTERS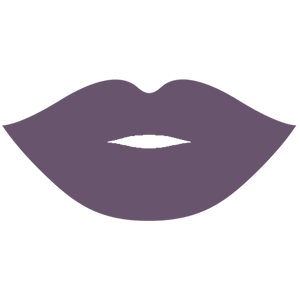 TASTE
Juicy, warm and complex, BAR KEEP Orange bitters eliminate the need to use two orange bitters — one for aroma and one for finish — by creating a powerful, finely tuned version of the classic. Use it to add rich layers of aroma and finish to drinks, dessert & cooking.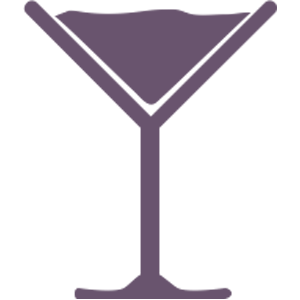 COCKTAIL RECIPE
VERDUGO WOODLANDS
2 oz CITY Bright gin, 1 oz  fresh lemon juice, 1 oz honey syrup, 3 dashes BAR KEEP Orange bitters
Shake & strain into coupe and garnish with lemon wedge
SEASONING FOR COCKTAILS
Bitters Fact: Bitters were originally all medicines… until old timey bartenders got ahold of them and used them to add depth, flavor, and a touch of magic to cocktails and soft drinks.
BECOME A BITTER EXPERT
New to bitters? Try adding a dash or two to your favorite cocktail and see how it changes the flavors. Or for a clean taste trial, add a splash to sparkling water to learn how much flavor they bring to the party.
IT'S IN THE NAME
Why are they called bitters? Traditionally, these concentrated flavors were bitter because of the nature of the medicinal ingredients. Nowadays, you can find bitter, sour and even sweet versions but one thing's for sure – a dash, spray or drip is often enough!