ORGANIC GIN
SUGAR , COLOR + ADDITIVE FREE
1 BOTTLE SOLD = 1 TREE PLANTED
LIGHTWEIGHT GLASS + 100% PCW PAPER
BRIGHT GIN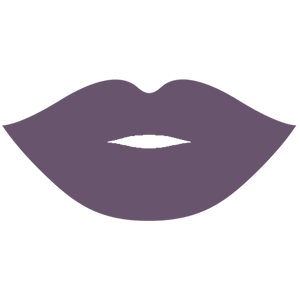 TASTE
What is it: A new kind of gin that captures LA's cultural terroir. Taste the flavors of Los Angeles: this gin captures LA's vibrant food scene, from the aromatic herbs of East and South Asia to the floral and earthy flavors of Mexico and the Middle East. This is how Angelenos eat.
Taste: Bright and vivacious
How to use: Try it in a gin & tonic, Bee's Knees or Negroni
Ingredients: Wheat spirits, juniper berries, ancho chiles, angelica, basil, California bay, cardamom, cassia, coriander, cubeb, black cumin, fennel, grapefruit, lemon balm, lemongrass, lemon, makrut lime, lapsang souchong tea, lime, pink peppercorn, sichuan peppercorn, peppermint, spearmint, star anise, tarragon

Alcohol by volume: 42% ABV (84 Proof)
Average analysis per 1.5 fl oz: 100 calories, 0g carbs, 0g protein, 0g fat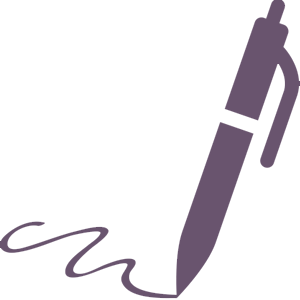 REVIEW
"Bright gin is the perfect representation for cocktails looking to add some locality to the mix and has an exciting variation of flavors that really depict what LA is all about, especially given its organic nature."
Adrian Smith, Drink Me
"This exciting newcomer is complex in aromas of spice and lime, while the palate explodes with juniper, mint and citrus. The finish brings a breeze of savory spices and lingering minty sweetness."
Kara Newman, Wine Enthusiast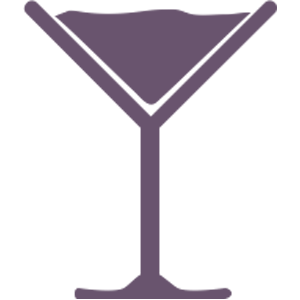 CITY GIN COCKTAIL RECIPE
Uptown G&T
2 oz Greenbar Bright gin, 4 oz tonic water, Wedge of lime, lemon & grapefruit
Muddle citrus in glass and add ice, gin & tonic
PERFECTION TAKES TIME
It's Greenbar Distillery's two-month Renaissance gin technique that makes CITY Amber Gin so distinctive. This process predates the one or two day redistillation method used to make more modern genever and dry gins. Why choose this old method? It's the only way to create a gin so rich, flavorful and balanced that you can taste it in even the most complex cocktails or sip it in straight.
ORIGINS
Doctors first made gin in Europe during the Renaissance as a digestion aid and we still think of it as the remedy for boring cocktails.
ORGANIC JUNIPER
Gin fact: all gin is juniper forward – it's a requirement – and most juniper berries are handpicked. Greenbar Distillery sources juniper berries from scenic groves in Bulgaria – we believe they're the best organic option.
TRU GIN
Remember TRU Gin – little sister to TRU Vodka? It went off to find the bright lights and we renamed it CITY Gin. It still has the same mouthwatering flavor but now with a brand new name that better suits its place in the world. Let's all raise a glass to making changes!