ORGANIC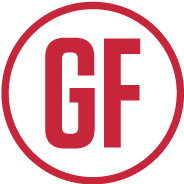 GLUTEN FREE
RECYCLABLE CANS & PACKAGING
HIBISCUS SPRITZ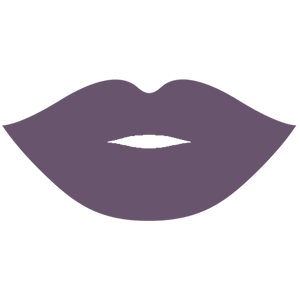 TASTE
What is it: The American craft version of an Italian tradition — bubbly, slightly sweet with backbone
Taste: Lush and tangy, with a balance of floral and berry notes
How to use: Enjoy it cold or over ice
Ingredients: Cane spirits, hibiscus, lemon, lavender, jasmine, tea, geranium, sweet, sour & bitter orange, chamomile, apple, ginger, allspice, tamarind, rose hips, lemongrass, clove, fennel, cinnamon, cumin, cardamom, coriander, orris, sage, gentian, cane sugar
Alcohol by volume: 6% ABV (12 Proof)
Average analysis per 12 fl oz | 355 ML: 209 calories, 11g carbs, 0g protein, 0g fat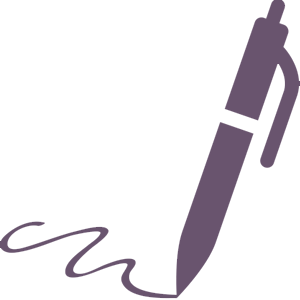 REVIEW
UPDATED CLASSIC
The spritz cocktail is an Italian classic. We updated it by making it craft, organic and much more portable!
REAL COCKTAIL TASTE
Our spritzes taste like real cocktails because we make them with our award-winning spirits and bitters.
TRANSPARENT
Wouldn't you like to know what's in your bottle or can of spirits? We do too! That's why we list our ingredients and calories on the backs of all our products.
GLUTEN FREE
Regardless of the base ingredient, all distilled spirits are gluten free, unless gluten is added after the distillation process, something Greenbar Distillery never does.