ORGANIC GIN
SUGAR , COLOR + ADDITIVE FREE
1 BOTTLE SOLD = 1 TREE PLANTED
LIGHTWEIGHT GLASS + 100% PCW PAPER
CITY BRIGHT GIN
 *NEW RELEASE*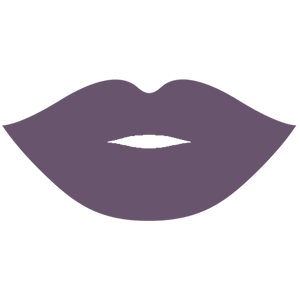 TASTE
What is it: Taste the flavors of Los Angeles — from the aromatic herbs of East and South Asia to the floral & earthy flavors of Mexico and the Middle East. This is how Angelenos eat. CITY Bright gin brings these bold, warm flavors to the world.
Taste: Notes of juniper, citrus & pepper deliver complexity and add life to gin cocktails.
How to use: Play with bold ingredients. Pair with amaro and vermouth for an updated Negroni or introduce to tonic water for a refreshing and easy drink with distinction.
CITY Bright Gin ingredients: Organic juniper berries, ancho chiles, angelica, basil, California bay, cardamom, cassia, coriander, cubeb, black cumin, fennel, grapefruit, lemon balm, lemongrass, lemon, kaffir lime, lapsang souchong tea, lime, pink peppercorn, sichuan peppercorn, peppermint, spearmint, star anise, tarragon
Alcohol by volume: 42 (84% Proof)
Sweetener: N/A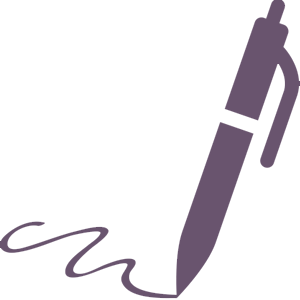 REVIEW
"CITY Bright gin is the perfect representation for cocktails looking to add some locality to the mix and has an exciting variation of flavors that really depict what LA is all about, especially given its organic nature."
Adrian Smith, Drink Me
"This exciting newcomer is complex in aromas of spice and lime, while the palate explodes with juniper, mint and citrus. The finish brings a breeze of savory spices and lingering minty sweetness."
Kara Newman, Wine Enthusiast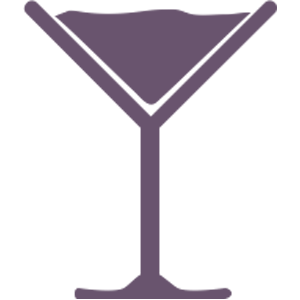 CITY GIN COCKTAIL RECIPE
Bright Darling
1.5 oz. CITY Bright Gin, 0.5 oz FRUITLAB Hibiscus Liqueur, 1 oz. fresh lime juice, 1 oz. simple syrup, 3 dashes BAR KEEP Lavender Bitters, fresh bay leaf
Combine all with ice and shake then strain into a cocktail glass and garnish with a bay leaf
CITY AMBER GIN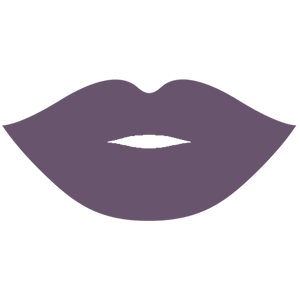 TASTE
What is it: Explore deep flavors not found in gin since the Renaissance. After distillation, we macerate 14 exotic botanicals for up to two months using the oldest gin-making technique to bring you a spirit bursting with flavor (and color). CITY Amber Gin is a new taste based on old world learnings
Taste: Spice forward, layered and balanced
How to use: Sip it chilled or shake it with a few simple ingredients. Makes a wonderful Negroni cocktail when paired with Greenbar Distillery GRAND POPPY Amaro
CITY Amber Gin ingredients: Organic juniper, lemon, lavender, angelica, orris root, coriander, vanilla, cardamom, clove, fennel, cinnamon, allspice, chamomile, star anise
Alcohol by volume: 42 (84% Proof)
Sweetener: N/A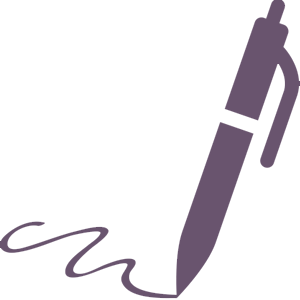 REVIEW
"Though golden orange in the glass, this is not a barrel aged gin; rather, it's infused with botanicals (as most gins are), but hasn't had the color distilled out. It's sweet and soft on the palette, and the different constituents sing out clearly; juniper, anise and clove are backed by a wave of honey and all spice, plus a surprising dark-fruit note in the back of the palate and a light floral on the exit."
Kara Newman, Wine Enthusiast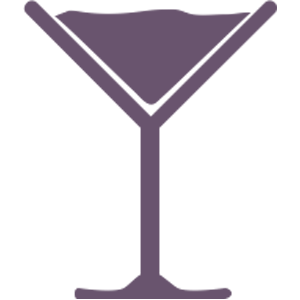 CITY GIN COCKTAIL RECIPE
Bees Knees
2 oz. CITY Amber Gin, 1 oz. fresh lemon juice, 1 oz. honey syrup, 3 dashes BAR KEEP Fennel Bitters, Basil leaf
Combine all with ice and shake then strain into a martini glass and garnish with a basil leaf
PERFECTION TAKES TIME
It's Greenbar Distillery's two-month Renaissance gin technique that makes CITY Amber Gin so distinctive. This process predates the one or two day redistillation method used to make more modern genever and dry gins. Why choose this old method? It's the only way to create a gin so rich, flavorful and balanced that you can taste it in even the most complex cocktails or sip it in straight.
CURE ALL
Doctors first made gin as stomach medicine throughout Europe in the 1700s and we still think of it as the cure for many ills like a boring cocktail or a lonely tonic water.
ORGANIC JUNIPER
Gin fact: all gin is juniper forward – it's a requirement – and most juniper berries are handpicked. Greenbar Distillery sources juniper berries from scenic groves in Bulgaria – we believe they're the best organic option.
TRU GIN
Remember TRU Gin – little sister to TRU Vodka? It went off to find the bright lights and we renamed it CITY Gin. It still has the same mouthwatering flavor but now with a brand new name that better suits its place in the world. Let's all raise a glass to making changes!