ORGANIC LIQUEUR
COLOR + ADDITIVE FREE
1 BOTTLE SOLD = 1 TREE PLANTED
LIGHTWEIGHT GLASS + 100% PCW PAPER
FRUITLAB GINGER LIQUEUR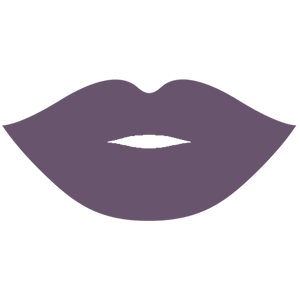 TASTE
What is it: Audaciously spicy flavors of real ginger root in a sweet liqueur. Inspired by California's vast selection of Asian cuisine. FRUITLAB Ginger Liqueur is made by distilling and infusing fresh, dry, and candied ginger, along with fresh California lemon zest into a flavor-packed liqueur
Taste: Bright and warm with a long, spicy finish
How to use: Try adding to vodka, gin, rum, whiskey and beer for a zing of real ginger
FRUITLAB Ginger Liqueur ingredients: Organic fresh, dry, and candied ginger, lemon, cane sugar
Alcohol by volume: 20 (40% Proof)
Sweetener: 100% cane sugar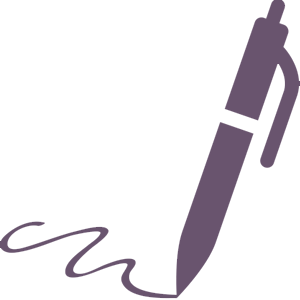 REVIEW
"Greenbar Distillery's FRUITLAB line of liqueurs proves that organic produce has more flavor, and nowhere is that more obvious than in this spicy and intense ginger spirit. Sub FRUITLAB Ginger and club soda for ginger ale in any Mule or Buck, and you're in business."
Jason Buck, Playboy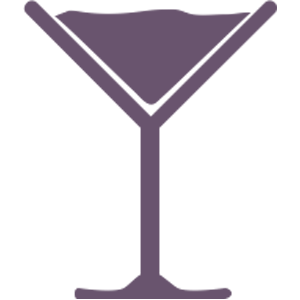 COCKTAIL RECIPE
Ginger Crisp
0.75 oz. FRUITLAB Ginger Liqueur, 1.5 oz TRU Lemon Vodka, 1 oz. lemon juice, 0.5 oz. simple syrup, 2 dashes BAR KEEP Lavender Bitters
Shake and strain into a martini glass and garnish with a lavender sprig
FRUITLAB ORANGE LIQUEUR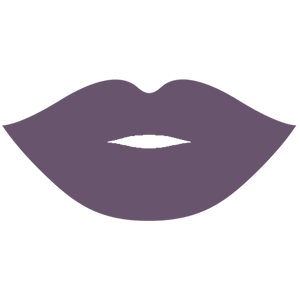 TASTE
What is it: The juicy flavor of fresh California oranges makes this a bar must-have.  FRUITLAB Orange Liqueur is made by distilling and infusing sweet, sour, and bitter oranges for a huge flavor kick. This is Greenbar Distillery's salute to our state's independent citrus growers
Taste: Juicy, fresh orange from start to finish
How to use: Plays well with tequila, aged rum, gin, vodka, and sparkling wine
FRUITLAB Orange Liqueur ingredients: 100% organic sweet, sour, and bitter oranges, cane sugar
Alcohol by volume: 20 (40% Proof)
Sweetener: 100% cane sugar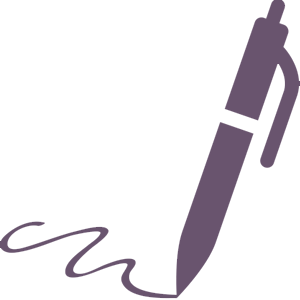 REVIEW
"A delicious fresh fruit aroma and taste, with a balanced bitterness. We enjoyed it with a float of an inexpensive supermarket Prosecco for a light Sunday afternoon sparkling cocktail."
Michael Shulman, Well Produced Food and Wine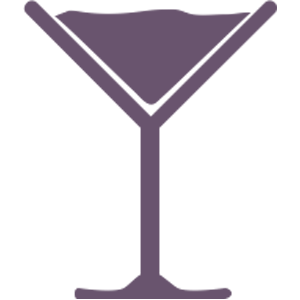 CRAFT COCKTAIL RECIPE
The Honeymoon

0.75 oz. FRUITLAB Orange Liqueur, 1.5 oz. CRUSOE Spiced Rum, 0.75 oz. lime juice, 0.5 oz. honey syrup, 2 dashes BAR KEEP Chinese Bitters
Shake and strain into a rocks glass and garnish with a curl of seared orange peel

FRUITLAB HIBISCUS LIQUEUR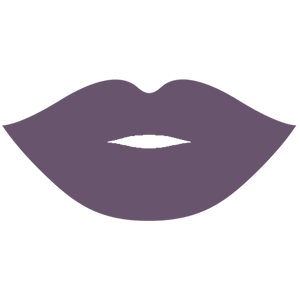 TASTE
What is it: Taste real flowers. This easy-sipping floral liqueur captures the joy of summer.  Enjoy the luscious, berry-like flavors of real hibiscus flowers. Greenbar Distillery's homage to California's Latin cuisine.
We make FRUITLAB Hibiscus Liqueur at Greenbar Distillery by infusing whole hibiscus flowers and fresh California lemon zest

Taste: Floral and berry aromas with a lush finish

How to use: Use as a delicious and beautiful addition to any cocktail or make an event extra special by adding to sparkling wine for toasts! FRUITLAB Hibiscus Liqueur plays especially well with tequila/mescal and rum, or works well as an aperitif

FRUITLAB Hibiscus Liqueur ingredients: 100% organic hibiscus flowers, herbs, tea, citrus, cane sugar
Alcohol by volume: 20 (40% Proof)
Sweetener: 100% cane sugar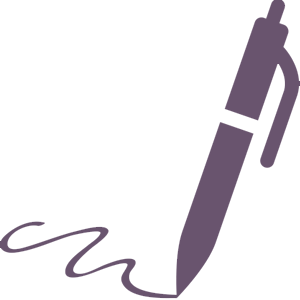 REVIEW
"With its garnet hue, concentrated raspberry jamminess and just the faintest floral suggestion on the finish, this is a delicious way to splash color and fruit into bubbly drinks and other cocktails. It's nicely sweet on the palate, and balanced with just enough tartness to punch it up."."
Kara Newman, Wine Enthusiast Buying Guide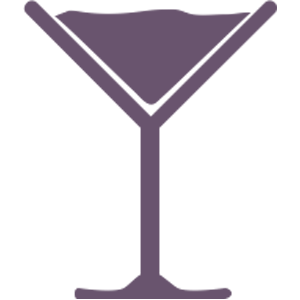 COCKTAIL RECIPE
El Diablo
0.5 oz. FRUITLAB Hibiscus Liqueur, 1.5oz. IXÁ Silver Tequila, 0.5 oz. fresh lime juice, 3-4 oz. ginger beer
Shake and pour into tall glass, then top with ginger beer and garnish with lime
FLAVORFUL & RICH
FRUITLAB Liqueurs add depth and body to cocktails by bringing the flavor of whole fruits, roots, flowers, and real cane sugar to your glass. These liqueurs are bright and flavorful by design and contain a third less sugar than most.
REAL INGREDIENTS
Liqueur fact: while some liqueurs might use High Fructose Corn Syrup for sweetness you won't find any HFCS at Greenbar Distillery. We use only organic, real ingredients for all our products including FRUITLAB Liqueurs.