ORGANIC VODKA
SUGAR , COLOR + ADDITIVE FREE
1 BOTTLE SOLD = 1 TREE PLANTED
LIGHTWEIGHT GLASS + 100% PCW PAPER
TRU VODKA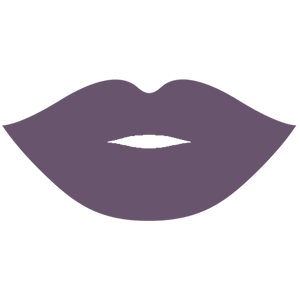 TASTE
What is it: Organic vodka
Taste: Clean, light, with a well-rounded finish
How to use: Use a good measure in produce and fresh juice-driven cocktails. Exceptionally good paired with cranberry juice, muddled with cucumber, matched with mint…
TRU Vodka ingredients: Organic Mid West wheat and Californian fruit
Good to know: TRU Vodka is gluten free, organic, vegan vodka with no added sugar
Alcohol by volume: 40 (80% Proof)
Sweetener: N/A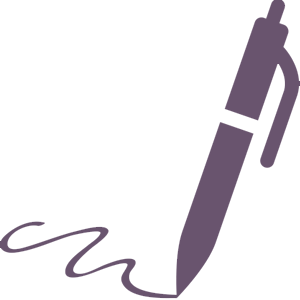 REVIEW
"TRU Organic Straight Vodka is distilled from American wheat and cut with water. That's it, just two ingredients. On the nose, it's light and clean, with mild notes of grain. Take a sip, and the mouthfeel is very light, almost like you're drinking water. Some flavor does shine through, including sweet earthy notes and a touch of pepper, but this is largely a neutral vodka. It finishes clean and easy."
Kevin Grey, Cocktail Enthusiast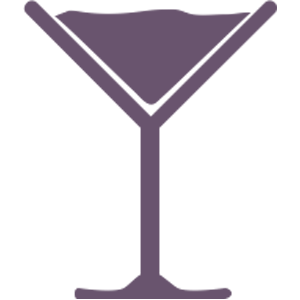 COCKTAIL RECIPE
TRU LEMON VODKA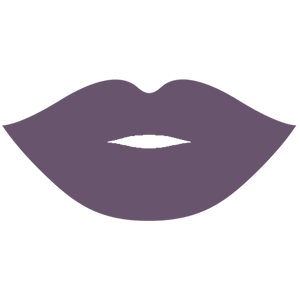 TASTE
What is it: Organic vodka with a burst of fresh lemon (without a syrupy/cloying finish)
Taste: Tastes like real lemons: bright, vivid, and juicy. That's no surprise since each batch contains the zest of 2,000 organic lemons
How to use: Sip chilled or shake it with a few simple ingredients for cocktails that will taste anything but simple
TRU Lemon Vodka ingredients: 100% organic wheat, eureka lemon zest
Alcohol by volume: 35 (70% Proof)
Sweetener: N/A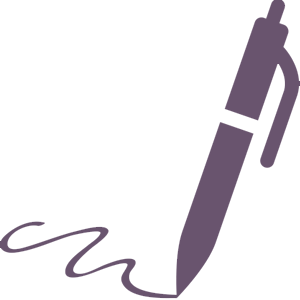 REVIEW
"This 70-proof infusion (with hand zested organic California lemons) offers very bright lemon flavor, one that almost tastes of orange-like Meyer lemon. Splendid in a Cosmo or other citrus/juice-based cocktail. A-"
Christopher Null, Drink Hacker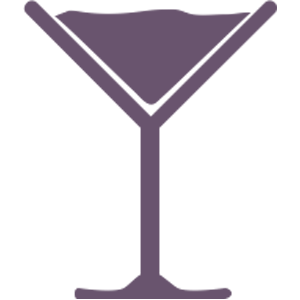 CRAFT COCKTAIL RECIPE
The GRAND Truth

1.5 oz. TRU Lemon Vodka, 0.5 oz. GRAND HOPS Amaro, 1 oz. fresh lemon juice, 1.5 oz. simple syrup
Shake all with ice, then strain into coupe glass and garnish with a lemon twist
TRU GARDEN VODKA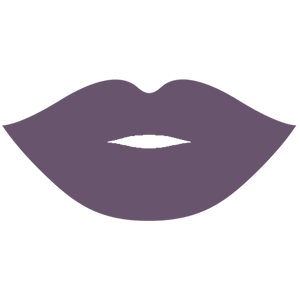 TASTE
What is it: Herb-infused organic vodka that tastes like a spring garden. Clean with a buoyant finish.
Explore the savory side of vodka. We chose nine whole botanicals that naturally complement cocktails made with fresh, garden ingredients and go great with food

Taste: Herbaceous and green. Think of it as the base for any savory cocktail

How to use: As a starting point use it to punch up a Bloody Mary but don't stop there: experiment with liqueurs, juices and fresh produce. TRU Garden Vodka adds complexity and freshness to all vodka cocktails

TRU Garden Vodka ingredients: 100% organic wheat, celery, dill, fennel, coriander, mint, thyme, pink peppercorn, cumin, vanilla
Alcohol by volume: 35 (70% Proof)
Sweetener: N/A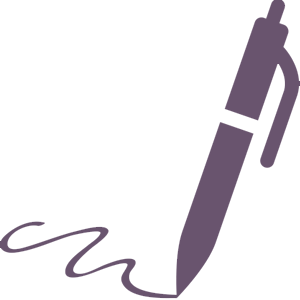 REVIEW
"Infused with botanicals, this silk-like vodka whisks you away to a lush garden of celery, dill, thyme, and a touch of mint leaf followed by lingering remains of crushed pepper. Like a Bloody Mary without the blood. This is fantastic to sip neat; I can only imagine the potential in a well-made cocktail."
Julie Albin, DrinkMe Magazine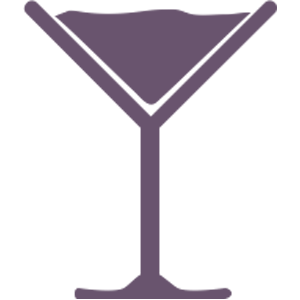 COCKTAIL RECIPE
Garden Affair
2 oz. TRU Garden Vodka, Quarter red bell pepper – chopped, 1 oz. fresh lemon juice, 1 oz. simple syrup, 2-3 dashes hot sauce
Muddle the pepper and hot sauce, then add TRU Garden Vodka, lemon juice and syrup. Shake and strain into a rocks glass. Garnish with red pepper and cracked black peppercorns
CLEAN VODKA WITH CHARACTER
TRU Vodka unites American wheat and California pomegranate to bring you something rare.
UNCOMPROMISING
Greenbar Distillery's range of TRU Vodka infusions are an uncompromising union of nature and craft. Organic American wheat is married with pure water and whole, hand-processed ingredients to produce the ideal building blocks for the perfect cocktail.
GLUTEN FREE
Are TRU Vodkas gluten free? Yes! Regardless of the base ingredient, all distilled spirits are gluten free, unless gluten is added after the distillation process, something Greenbar Distillery never does.
SPACE TO THRIVE
It takes 23 square feet of land to grow enough wheat for one bottle of TRU Vodka.