How could we capture California in a bottle? By distilling the state's unique terroir into a new-world amaro.
ORGANIC AMARO
COLOR + ADDITIVE FREE
1 BOTTLE SOLD = 1 TREE PLANTED
LIGHTWEIGHT GLASS + 100% PCW PAPER

POPPY AMARO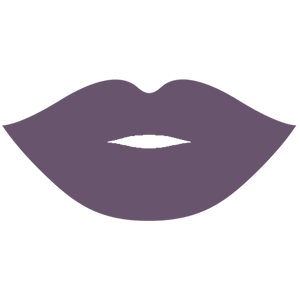 Floral, citrusy and bittersweet, this amaro captures California's coastal and mountain flora in a bottle. It's inspired by the Golden State's flowers, fruits and herbs we discovered on hikes in Southern California.
Taste: Bittersweet with intense flavors of flowers, roots, herbs, and citrus
How to use: Sip it neat, make a spritz or add to your favorite cocktail
Ingredients: Molasses spirits, California poppy, grapefruit, orange, lemon, bearberry, California bay leaf, pink peppercorn, dandelion, blessed thistle, burdock, rue, artichoke, gentian, geranium, cherry bark, cane sugar
Alcohol by volume: 20% ABV (40 Proof)
Average analysis per 1.5 fl oz: 83 calories, 4g carbs, 0g protein, 0g fat
Ideal: 0.5 – 1.0 fl oz in a cocktail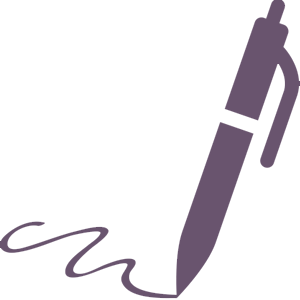 REVIEW
"Mixes incredibly well with a myriad of alcohol, I've done Negronis that replace Campari with POPPY, used it instead of Cointreau in a margarita, and added a few dashes to my Manhattan instead of bitters. Its well-rounded and versatile ingredients list means it can be used all over the place, or as a base for a lower alcohol cocktail. It of course also tastes good on its own on ice. Speaking of ice, this would complement vanilla ice cream with fresh fruit as a dessert or as a base for ice itself."
Joe Shotkus, Parched No More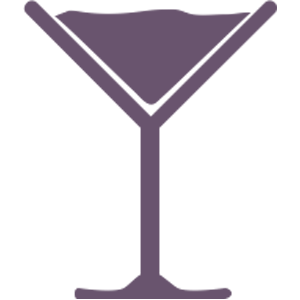 COCKTAIL RECIPE
California Spritz
2 oz Greenbar POPPY amaro, 4 oz soda water
Fill glass with ice, add amaro, soda & stir gently. Garnish with lemon wheel
ONE AMARO / TWO AMARI
What's an amari? Amaro is the Italian word for bitter and describes a range of herbal drinks that are traditionally enjoyed as a digestif. Amari is the plural and can be used when offering guests a choice of two or more amaro options! Go ahead, show off your new language and spirit repertoire!
CALIFORNIA, BOTTLED
Greenbar Poppy amaro capture the essence of the Golden State. The concept of amaro originates from herbal liqueurs first created by monasteries and enjoyed as aperitifs and digestifs during the 19th century. Greenbar Distillery added a twist – local ingredients balanced perfectly to make the tastes of California accessible to spirit fans.
WEST COAST ORIGIN
Our Poppy amaro showcases the magnificent golden poppy, California's state flower since 1903. Along with poppy, this amaro features native plants like California Bay, coastal herbs like blessed thistle, dandelion and rue, as well as our state's prized fresh citrus, including orange, grapefruit and lemon.