LOVE WHAT YOU DRINK
Founded in 2004, Greenbar Distillery is LA's first since Prohibition and one of the first craft distilleries in the U.S. 
GREENBAR DISTILLERY SPIRITS
From bar-quality RTDs to velvety vodka to adventurous whiskey, enjoy these deeply flavorful craft spirits made with heart in Los Angeles.
GREENBAR DISTILLERY NEWS & REVIEWS

S

Whether you're new to cocktails, a weekend mixologist, or a pro bartender, learn more about the many reasons to love Greenbar Distillery craft spirits.

"I've always loved CITY Amber Gin – it's versatile and stands out. I've tried & enjoyed most gins but keep coming back "
"I'm always looking for interesting new drinks. I love that these taste fantastic & they're organic too!"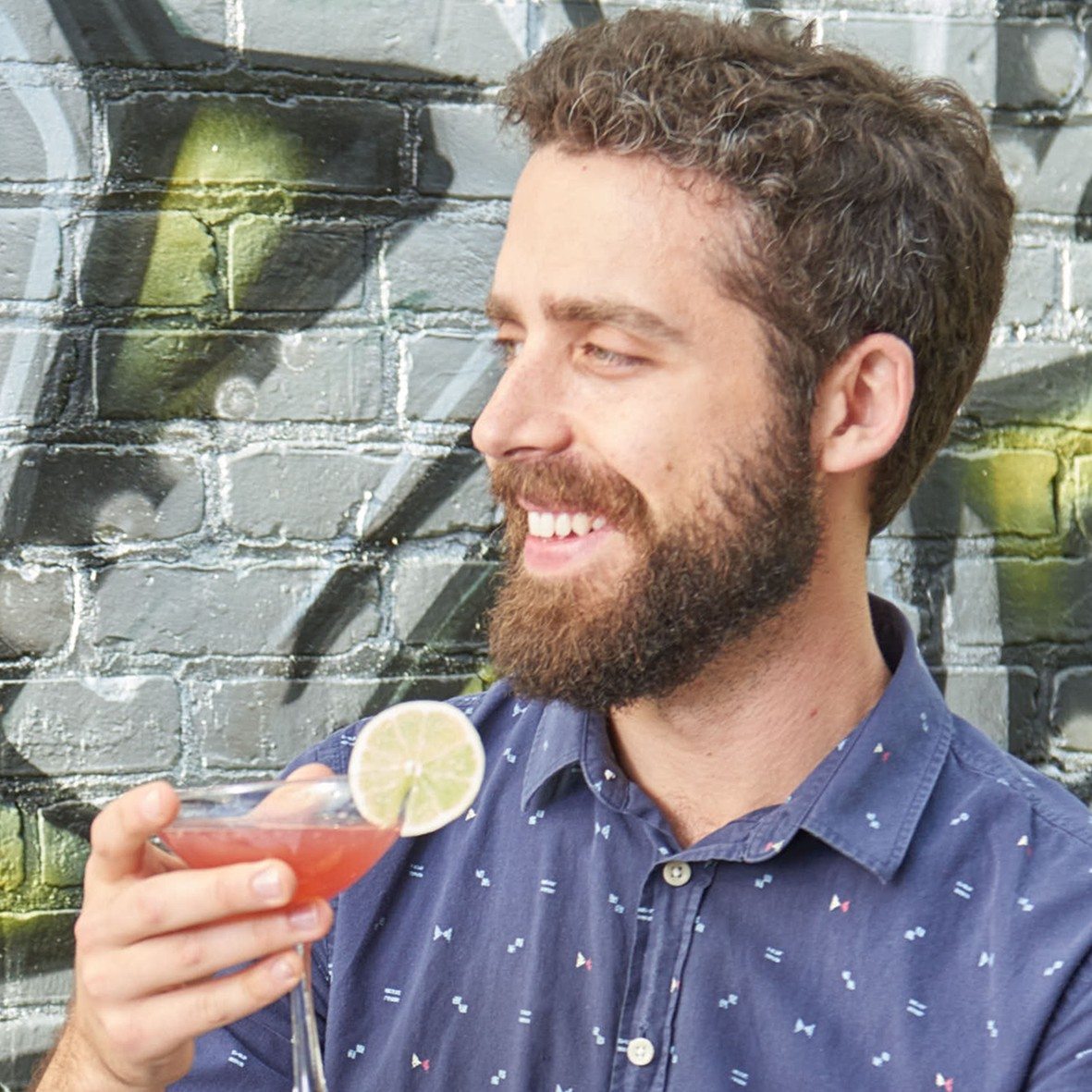 "Greenbar Distillery values are the same as my values: do the right thing and enjoy the good things!"
"Greenbar Distillery has a huge selection of organic liquor. Perfect if I want to mix up a cocktail, boost a beer – seriously try FRUITLAB Ginger Liqueur with an IPA – or when I want something light & flavorful over ice."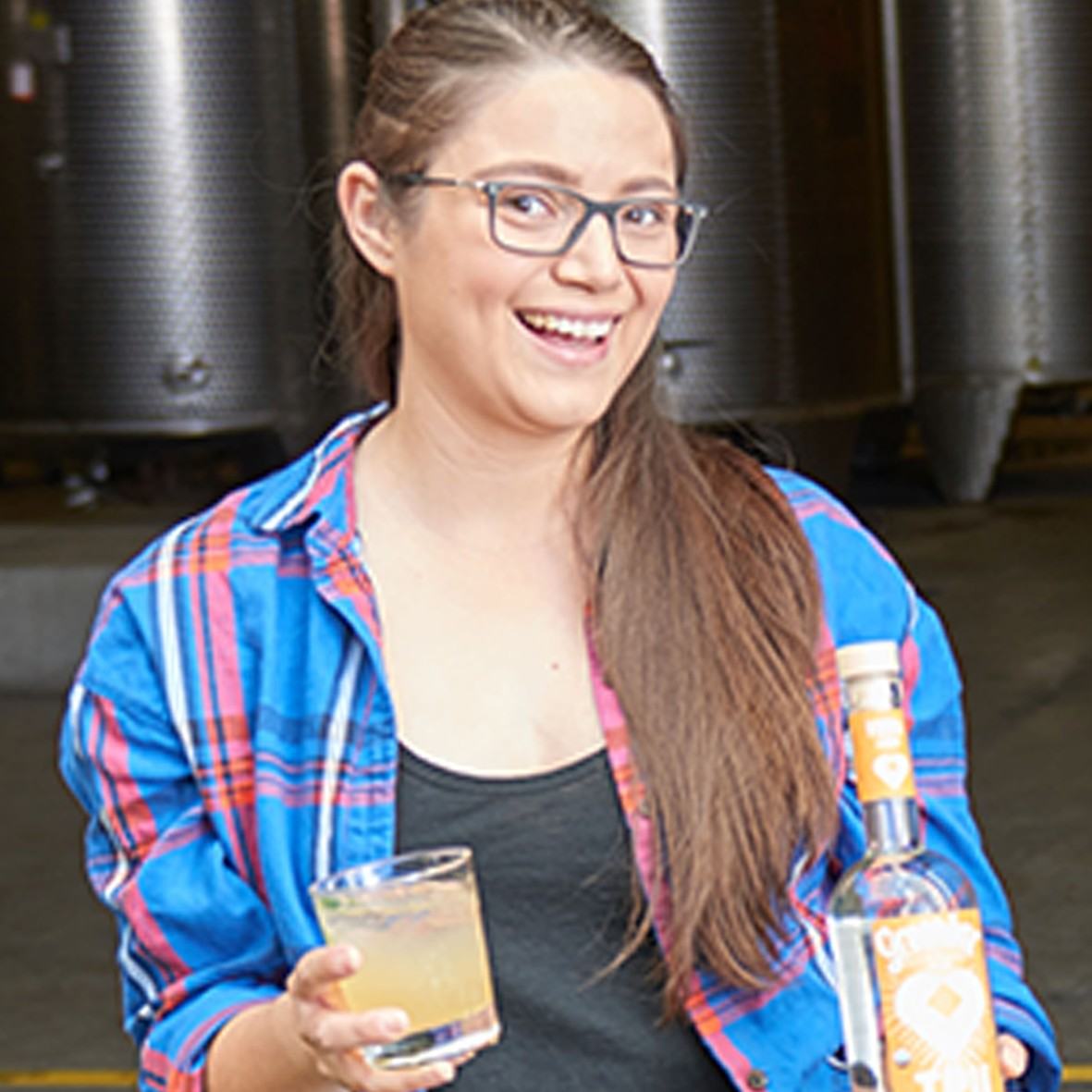 "Lemon vodka made with the zest from thousands of lemons? Count me in. Love it and the rest of Greenbar Distillery's delicious options. #yum!"
"I love cocktails but used to only drink them at bars – making them at home was too much hassle. Now I grab a few bottles of Greenbar Distillery spirits and know I can knock up a great drink in a few shakes!" 
"I'm a huge whiskey fan and was intrigued to try SLOW HAND Whiskey – LA's first since prohibition. Happy to say: it's awesome. Perfect for sipping and great in an Old Fashioned. It's now one of my favorites! "
ONE TREE PLANTED FOR EVERY BOTTLE OR 24 RTDs YOU BUY
Our One Bottle/24 RTDs, One Tree Program Supports the Environment and Community
Each time you buy a bottle of Greenbar Distillery spirits or 24 cans of our RTDs, we plant a tree. We've been planting trees since 2008 and our distillery forest gets bigger every day. So far, we've planted 1,052,174 trees and it's all thanks to you.
Daily Carbon Footprints Erased
LATEST SOCIAL ACTIVITY
Hashtag #GreenbarDistillery with photos of your distillery visit or your favorite cocktail creation!
This error message is only visible to WordPress admins
Error: The account for needs to be reconnected.
Due to recent Instagram platform changes this Instagram account needs to be reconnected in order to continue updating. Reconnect on plugin Settings page