How could we make the world's best vodka for cocktails…be they stirred or shaken? By using whole, organic ingredients for clean, layered flavors free of sugars, colorants and thickeners.
ORGANIC VODKA
SUGAR , COLOR + ADDITIVE FREE
1 BOTTLE SOLD = 1 TREE PLANTED
LIGHTWEIGHT GLASS + 100% PCW PAPER

VODKA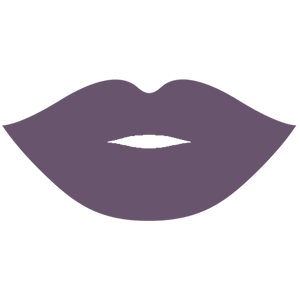 Light, floral and clean, this vodka tastes smooth even at room temperature. The secret lies in combining spirits made from wheat and California pomegranate for a balanced body with a creamy finish.
Full bodied and light with a clean, creamy finish
How to use: Perfect for use as an all around vodka.
Ingredients: Wheat, pomegranate
Alcohol by volume: 40% ABV (80 Proof)
Average analysis per 1.5 fl oz: 96 calories, 0g carbs, 0g protein, 0g fat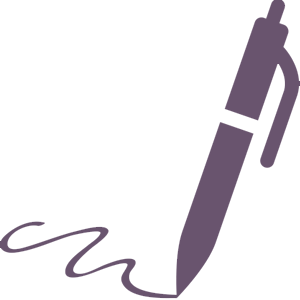 REVIEW
"Distilled from American wheat and cut with water. That's it, just two ingredients. On the nose, it's light and clean, with mild notes of grain. Take a sip, and the mouthfeel is very light, almost like you're drinking water. Some flavor does shine through, including sweet earthy notes and a touch of pepper, but this is largely a neutral vodka. It finishes clean and easy."
Kevin Grey, Cocktail Enthusiast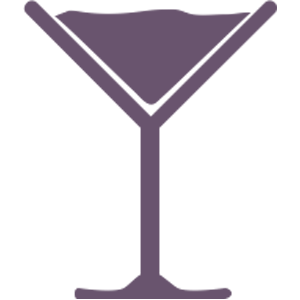 COCKTAIL RECIPE
Melrose Mule
1 oz Greenbar vodka, 1 oz Greenbar Ginger liqueur, 1 oz fresh lime juice, 1 oz simple syrup
Shake and strain into a tall glass and top with 2oz club soda. Garnish with lime and mint
LEMON VODKA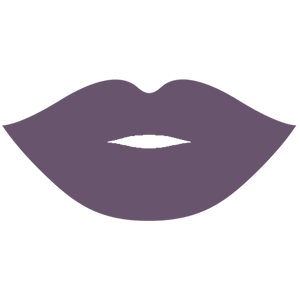 Juicy and bright, this vodka tastes like real fruit. The secret lies in zesting 2,000 ripe Eureka lemons per batch from local farms, not just using oils and extracts.
Bright, vivid and juicy with flavors of sweet lemon and pithy zest
How to use: Update classics like the Tom Collins, Vesper Martini and Lemon Drop or simply sip with soda
Ingredients: Wheat spirits, fresh California lemons
Alcohol by volume: 35% ABV (70 Proof)
Average analysis per 1.5 fl oz: 84 calories, 0g carbs, 0g protein, 0g fat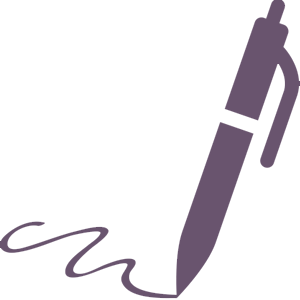 REVIEW
"This 70-proof infusion (with hand zested organic California lemons) offers very bright lemon flavor, one that almost tastes of orange-like Meyer lemon. Splendid in a Cosmo or other citrus/juice-based cocktail. A-"
Christopher Null, Drink Hacker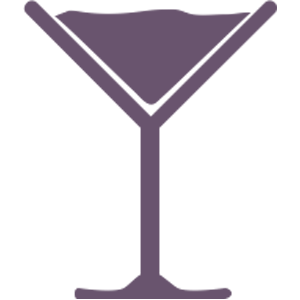 COCKTAIL RECIPE
Double Lemon Presse

2 oz Greenbar Lemon vodka, 1 oz fresh lemon, juice 1 oz simple syrup, fistful of mint
Muddle mint. Shake hard & strain into glass and garnish with lemon wedge
GARDEN VODKA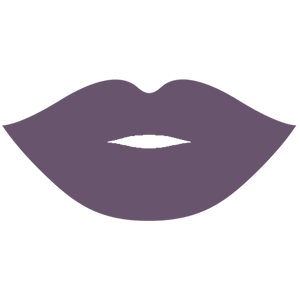 Green and fresh, this vodka captures the essence of spring. It's a great base for savory cocktails that pair well with food.
Herbaceous and fresh with layers of garden herbs
How to use: Use it to make the ultimate Bloody Mary, add depth to seasonal cocktails or simply sip with soda

Ingredients:Wheat spirits, celery, dill, coriander, fennel, mint, thyme, pink peppercorn, cumin, vanilla beans
Alcohol by volume: 35% ABV (70 Proof)
Average analysis per 1.5 fl oz: 84 calories, 0g carbs, 0g protein, 0g fat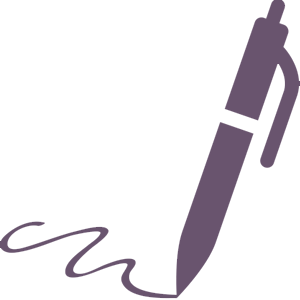 REVIEW
"Infused with botanicals, this silk-like vodka whisks you away to a lush garden of celery, dill, thyme, and a touch of mint leaf followed by lingering remains of crushed pepper. Like a Bloody Mary without the blood. This is fantastic to sip neat; I can only imagine the potential in a well-made cocktail."
Julie Albin, DrinkMe Magazine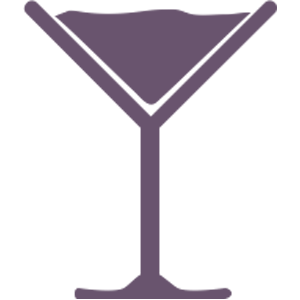 COCKTAIL RECIPE
Garden Affair
2 oz. Greenbar Garden vodka, 1/4 red bell pepper – chopped, 1 oz fresh lemon juice, 1 oz simple syrup, 2-3 dashes hot sauce
Muddle the pepper and hot sauce, then add Greenbar Garden vodka, lemon juice and syrup. Shake and strain into a rocks glass. Garnish with red pepper and cracked black peppercorns
CLEAN VODKA WITH CHARACTER
Greenbar vodka unites wheat and California pomegranate base spirits to bring you something rare.
UNCOMPROMISING
Greenbar Distillery's range of vodka infusions are an uncompromising union of nature and craft. Organic wheat is married with pure water and whole, hand-processed ingredients to produce the ideal building blocks for the perfect cocktail.
GLUTEN FREE
Are Greenbar vodkas gluten free? Yes! Regardless of the base ingredient, all distilled spirits are gluten free, unless gluten is added after the distillation process, something Greenbar Distillery never does.
SPACE TO THRIVE
It takes 23 square feet of land to grow enough wheat for one bottle of Greenbar vodka.