ORGANIC RUM
COLOR + ADDITIVE FREE
1 BOTTLE SOLD = 1 TREE PLANTED
LIGHTWEIGHT GLASS + 100% PCW PAPER
SILVER RUM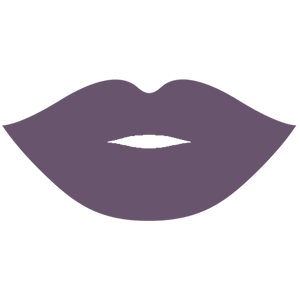 TASTE
What is it: A new kind of rum that combines the best of traditional rum and modern wine making
Taste: Dense sugar aroma with a caramel, grassy finish
How to use: Use in Daiquiris, Mojitos and Tikis
Ingredients: Organic molasses
Alcohol by volume: 40% ABV (80 Proof)
Average analysis per 1.5 fl oz: 96 calories, 0g carbs, 0g protein, 0g fat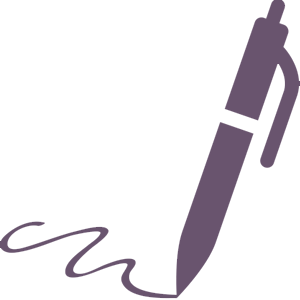 REVIEW
"Mix up piña coladas and other tropical drinks with this light-bodied white rum. The palate boasts a mild coconut character and cinnamony finish."
Kara Newman, Wine Enthusiast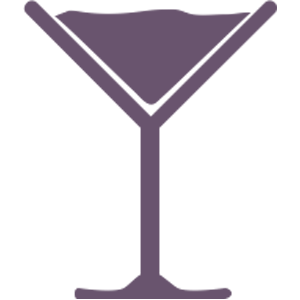 COCKTAIL RECIPE
Lavender Daiquiri
2 oz Greenbar Silver Rum, 1 oz fresh lime juice, 1 oz simple syrup, 2 dashes Greenbar Lavender Bitters
Shake all with ice, then strain into a martini glass and garnish with a lime wedge
SPICED RUM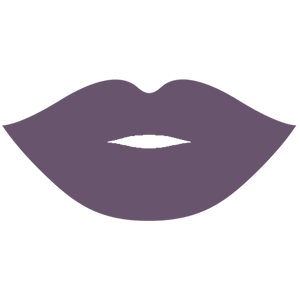 TASTE
What is it: A new kind of spiced rum that elevates the category with big, balanced flavor
Taste: Layered baking spices balanced by sweet orange with a caramel finish
How to use: Adds a warm tropical taste to your favorite rum cocktails and works deliciously with citrus, herbs and flower or fruit-based liqueurs
Ingredients: Molasses rum, cinnamon, cloves, vanilla beans, allspice, nutmeg, orange zest, osmanthus, molasses
Alcohol by volume: 35% ABV (70 Proof)
Average analysis per 1.5 fl oz: 84 calories, 0g carbs, 0g protein, 0g fat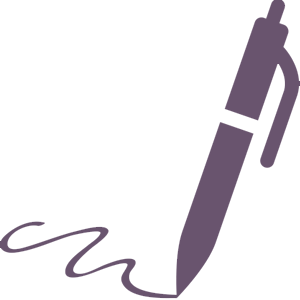 REVIEW
"On the nose, there's some alcohol up front, but give it a minute to settle in the glass and you'll find lots of allspice and cloves. Take a sip and there's more of the same, plus more prominent vanilla and cinnamon notes mingling with a background of orange peels. It's medium-bodied and fresh on the palate, and it finishes with plenty of dry spice."
Kevin Gray, Cocktail Enthusiast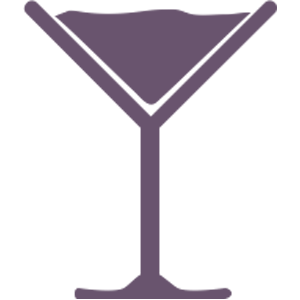 CRAFT COCKTAIL RECIPE
Spiced Daiquiri

2 oz Greenbar Spiced Rum, 1 oz fresh lime juice, 1 oz simple syrup

Shake all with ice, then strain into a martini glass and garnish with a lime wedge

LEGENDARY RUM
Inspired by the legendary Robinson Crusoe, Greenbar Distillery make a mellow, modern rum with the best ingredients and the simplest methods. We start with organic molasses –the richest and most flavorful. To retain maximum flavor, we borrowed a technique from our neighboring California wine makers: micro-oxygenation. This means that CRUSOE Rum tastes like no other and helps you craft exceptional rum cocktails like daiquiris and mojitos.
DEEPER FLAVOR
Rum fact: Traditionally, Caribbean silver rum is aged in wooden barrels and then charcoal-filtered to strip away its wood flavor and color, along with most of its innate flavor. We broke with this tradition to make CRUSOE Rum extra flavorful yet smooth.
White or silver rum – which is correct? It's your choice – the term simply indicates a clear rum.