How could we make a more complex whiskey? By thinking of wood as an ingredient rather than just a barrel.
ORGANIC WHISKEY
SUGAR , COLOR + ADDITIVE FREE
1 BOTTLE SOLD = 1 TREE PLANTED
LIGHTWEIGHT GLASS + 100% PCW PAPER
SINGLE MALT WHISKEY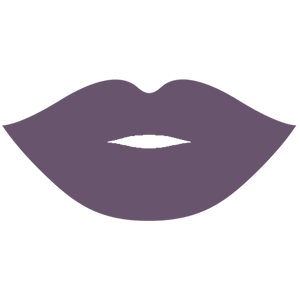 Whiskey gets all its color and most of its flavor from barrels. So why do distillers limit themselves to just white oak? Wonder no more. This is the world's first whiskey matured with six kinds of woods to help you explore the frontiers of flavor. Savor it neat or add new life to your favorite cocktails.
Dark fruit, butterscotch, black tea, vanilla and baking spices
How to use: Enjoy in classic whiskey cocktails or neat
Ingredients: 100% malted barley
Woods: White oak, hickory, maple, mulberry, red oak, grape

Alcohol by volume: 42% ABV (84 Proof)
Average analysis per 1.5 fl oz: 100 calories, 0g carbs, 0g protein, 0g fat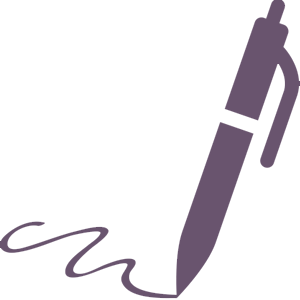 REVIEW
"This is not only Los Angeles' first aged whiskey but it's also one of the country's most unusual interpretations of the classic spirit. Notes of unfinished wood, cotton candy, spice and dirt are all present in this complex drink. When you pour it over a big ice cube, it opens up even more."
Sarah Bennett, LA Weekly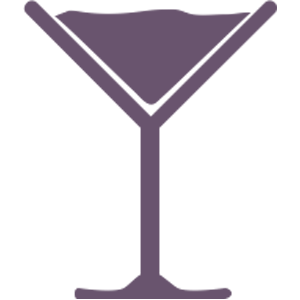 COCKTAIL RECIPE
Walk In The Woods
2 oz Greenbar Single Malt whiskey,  1 oz Greenbar Poppy amaro
Stir & strain into rocks glass and garnish with expressed citrus peel
A NEW ERA
Whiskey Fact: SLOW HAND Whiskey is LA's first since Prohibition.
BEAUTIFUL BARLEY
SLOW HAND Six Woods Whiskey starts as organic malted barley, which Greenbar Distillery ferments cool and slow into a delicious beer, then distills to precisely capture the best flavors. We age the spirit in 1,000 and 2,000-gallon white oak vats with house-toasted staves of the additional woods for enhanced flavor.
TIMING IS EVERYTHING
SLOW HAND Six Woods Whiskey is aged for as long as it takes to develop flavor. The Greenbar Distillery team rigorously tastes every other day and their trained palates know the exact time the spirit reaches perfection. For SLOW HAND Six Woods Whiskey, that moment arrives at under three years. Any longer and the taste would become too 'woody'.
WHISK(E)Y
Whiskey or whisky? Just like you know your own taste preference – you know your own spelling preference too. Go ahead, spell whisky whichever way looks right to you!